A beautiful, truth-filled, ad-free quarterly publication for women of all ages!
For nearly a decade this amazing resource has delivered timeless truth and Christ-centered encouragement to women all over the world. Filled with powerful articles by Leslie Ludy and our team of set apart writers, this magazine offers biblical and practical insights on key areas such as prayer, devotion, relationships, family, lifestyle, decision-making, and purpose. Rich with Scripture and life-changing spiritual depth, Set Apart Magazine is:
A beautiful addition to daily quiet times
A wonderful tool for small groups
A meaningful gift for women of any age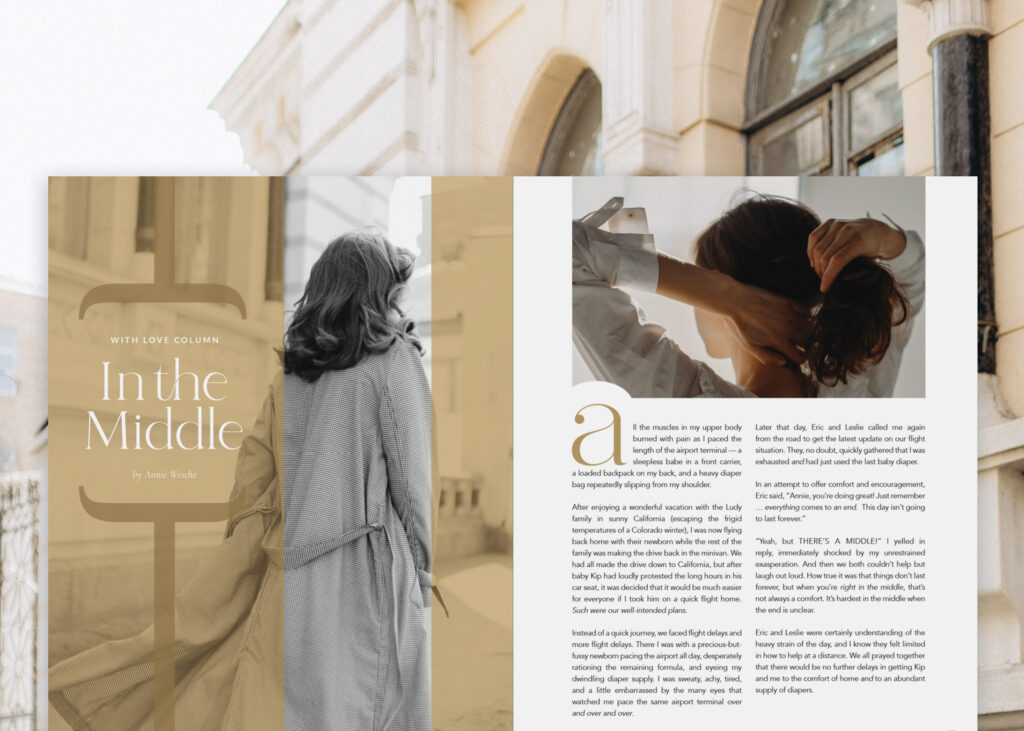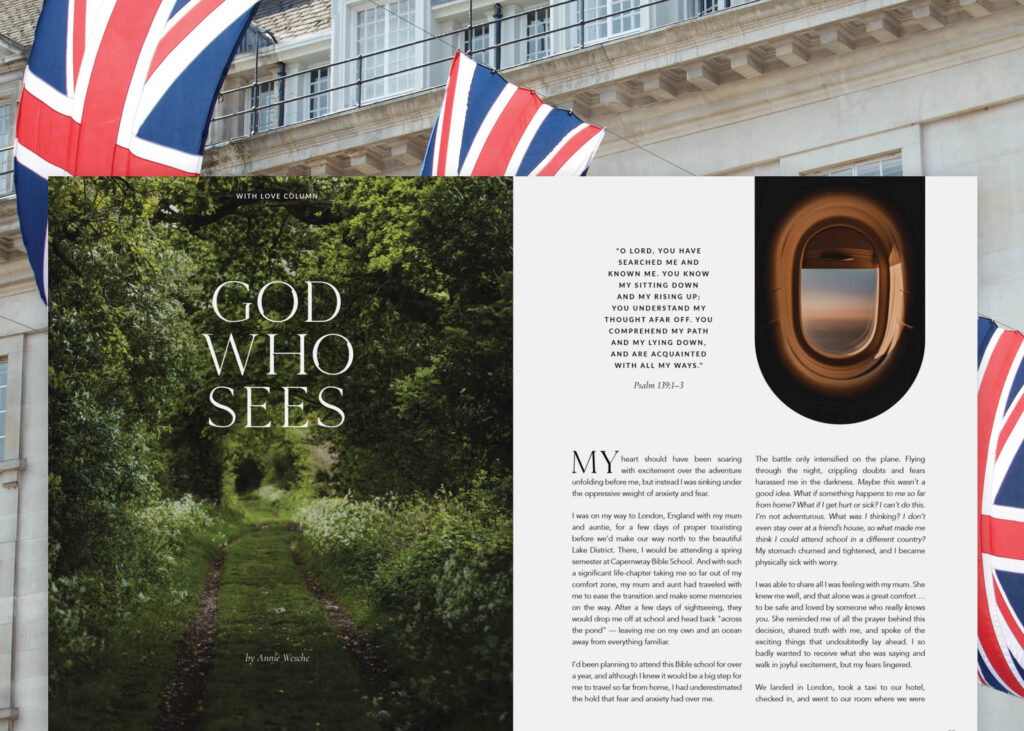 You will not find "shallow fluff" in this magazine — but you also won't find oppressive rules or legalism. Rather, every article within this magazine is designed to point you to Jesus Christ — to help you know Him deeply and intimately, as your dearest, closest, most trusted Friend. There are plenty of resources for Christian women today that will let you stay comfortably where you are — this magazine is not one of them. The messages captured within these pages are meant to hep you rise above mediocrity and push you to greater depths of intimacy with Christ and pull you toward greater heights of spiritual triumph. We don't just want to show you how to fit Jesus into your life; but how to build your life around Him. If that is the kind of Christianity that you long for, this resource is for you. It casts a vision for the "something more" that so many of us are longing for today in our spiritual lives. Each article centers around biblical truth, practical principles, personal testimonies, and examples from women in Christian history, making it a timeless resource that women of every age and season of life can glean from.
"Thank you for all you do to cheer us on — both with your beautiful magazine and with online resources! I am so appreciative of the way you encourage intimacy with our Savior, without emphasizing a rule-based, legalistic sort of Christian life ... May God continue to bless your ministry!"
Erin
"So many of the articles reset my perspective when it's been off, encourage me in an area that I possibly felt discouraged, teach me a truth that perhaps I hadn't considered, ... it's been amazing how refreshing and beautiful truth feels when this world is so filled with the opposite."
Julie, AZ
"There were many evenings that I placed an issue in the hands of a young adult college student with whom I had just prayed over. So many times God led these sweet ladies to me and voila, so many applicable lessons to share from the pages of Set Apart."
Georgia, MD
"I want to thank you for your time and for your hard work and your hearts to provide such uplifting and encouraging biblically-based resources! Set Apart Magazine has truly been a blessing to me and an encouragement to keep my eyes fixed on Christ!"
Hannah C., NY
"Every time I mentor a young woman, I recommend Set Apart. You ladies will never know how much of an impact you are making around the world ... The podcast, magazine, mentoring, videos, and everything else is such a blessing."
Felicia L., NH
"I received the latest magazine this week and am enjoying it very much. I'm starting on page one and look forward to reading it in its entirety. Thank you, once again, for all you do. The ripple effect has reached me in Olney, MD."
Teresa E., MD
Subscribe to Set Apart Magazine
Your monthly payments will supply you with 4 new issues a year delivered to your mailbox!
Additional subscription details in the FAQ below.
Purchase individual copies in our shop!
Many of our many past issues are available while supplies last. All of our issues are rich with timeless, devotional truth to encourage you in your walk with Christ. Add to your collection or purchase gifts to introduce others to the message of Set Apart!